For people who are not familiar with it, Railblaza is New Zealand's company that produces mounting systems and accessories to marine, RV, and farming...
Storm recently presented a new, promising softbait Storm 360 GT Searchbait.  Bait is the highly detailed baitfish imitation, looks great, swims even better .Its...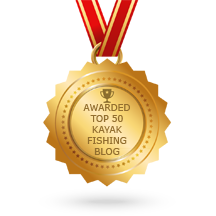 I don't think there is anyone who is not familiar with damaging effect of sun exposure, but yet a lot of people do not...