Finally spring!! Time to get out of our dens, wipe off the dust from kayak and fishing gear if you were hibernating through the...
As Northern Pike season is warming up we got some newer stuff from Storm just at the right time and put it to test...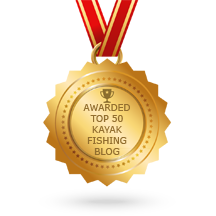 For 2017 Okuma has launched a new series of UFR rods. This rod series can cover most of the aspects of fishing, from light...