This fishing outing was a great intro into upcoming Autumn Pike fishing season. If begining of the season was so good I can't wait...
No matter fishing freshwater or saltwater I cannot hide my love for topwater fishing. Excitement and adrenaline rush from seeing your lure disappears with...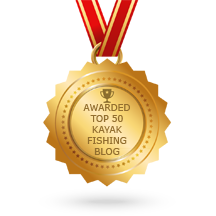 When it comes to a safety you can never write too much about it to remind anglers on a safety tips that we often...