In 2016 at ICAST in Orlando Wilderness Systems presented their new kayak model named Radar. With technology advancement and kayak fishing industry boom it's...
Storm recently presented a new, promising softbait Storm 360 GT Searchbait.  Bait is the highly detailed baitfish imitation, looks great, swims even better .Its...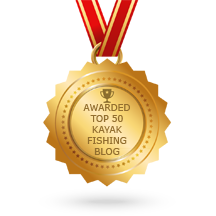 As Northern Pike season is warming up we got some newer stuff from Storm just at the right time and put it to test...